Pet Store in Belmont, MA
Belmont Pet Shop was established in 1948 in Belmont, MA. It has grown and changed a lot since then, but its number one goal has always been to provide the very best products, services, and advice to our customers. We pride ourselves on providing the highest quality pet foods for dogs, cats, small animals, and birds. If we wouldn't buy it for our own animals, we will not sell it to you for yours. We are constantly educating ourselves on current events in the pet industry and training with the companies of the products we sell to always offer you the best advice for your pet. We also attend Global Pet Expo every year in search of new products and to attend seminars to keep your experience here top-notch. Global Pet Expo is a pet industry trade show with over 3,400 booths and over 3,000 new product launches and 35 different seminars given by speakers who are at the top of the industry.
Along with selling top-quality products, we also offer full pet grooming services and small animal, bird, and reptile boarding. Please see our services page to learn more!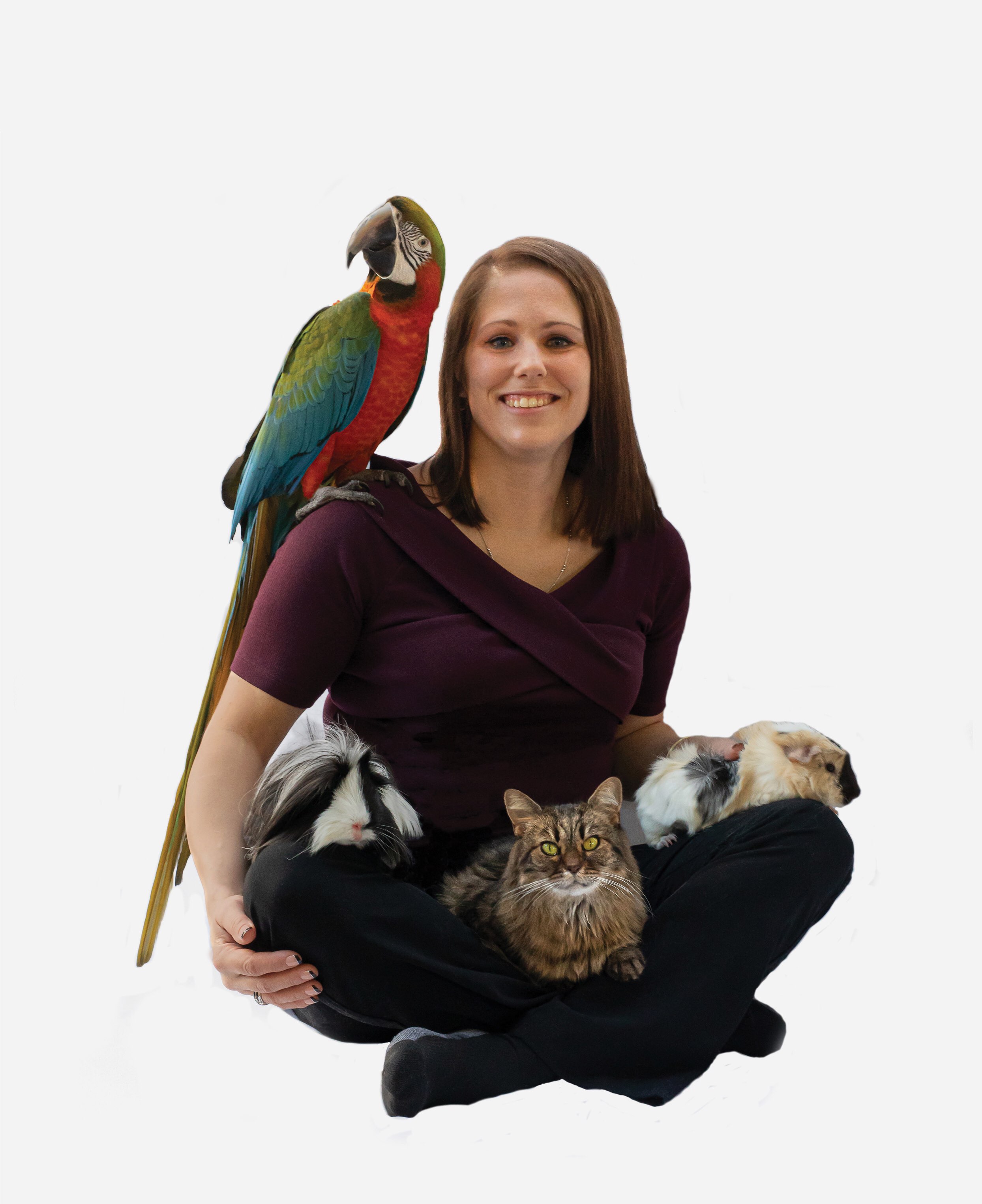 Your Local Pet Store
If you're looking for an all-in-one pet store in Belmont, MA, Belmont Pet Shop is the place to visit. We offer all of the most popular pet services, including grooming, training and boarding, as well as a full line of pet products and supplies for your animals. We have an excellent selection of dog and cat food, leashes, collars, dog beds, cat toys and much, much more. Our full range of grooming services include bathing, hair trimming, nail trimming, gland expression, ear cleaning and just about anything else your pet could need. Going away on vacation? We also provide small animal boarding for reptiles, birds, hamsters, guinea pigs, ferrets, mice, rabbits, gerbils and other small pets in your absence.
We have been proudly providing pet store supplies in Belmont, MA since 1948 and in that time we have accumulated a wealth of knowledge, experience and resident support, resulting in a number of prestigious awards. We have been selected as the number one pet store regionally for the last four years running, and number one in Belmont, MA for the last 16 years in a row. With these accomplishments, it's clear that we are much more than a simple seller of dog beds in Belmont, MA. Take a look at a few of the other reasons why people in the area choose to contact us to take care of their supply needs:
We offer high-quality supplies and food in Belmont, MA.
We proudly serve the greater Boston area including Belmont, MA, Newton, Cambridge, Waltham, Concord, Lexington, Watertown, Somerville, Arlington, Brookline, Brighton, Medford and Winchester.
We offer a huge range of pet products including toys, leashes, beds and collars in Belmont, MA.
We are Massachusetts State certified pet groomers.
We are members of The United States Humane Society, The Belmont, MA Watertown Local First and Cat Connection.